** Due to the COVID-19 pandemic, PartyKroo is not currently accepting orders.
We sincerely hope you and your family are safe and healthy during these unprecedented times. **
Hire experienced Party Helpers.
With just a few clicks you can hire
KrooMembers to help set-up, serve-up, clean-up or bartend any size gathering.
"FANTASTIC!! Both Jaimie and Angela were incredible and made my party sweet and smooth as butter cream frosting!" - Greta M.

"PartyKroo makes throwing a party so easy! PartyKroo made it possible for me to feel like a guest at my own party and was very affordable. You will enjoy your party so much more with their responsible servers handling all the details! I will definitely use PartyKroo again. And again!"
 Mary, Lawyer 

"I had the best experience ever with this company! I was so happy to enjoy my own party and be able to socialize with my guests. I wasn't running to get drinks or fill food dishes...I was actually talking with my friends. Brian was the perfect server! And at the end of the night, my kitchen was spotless! I honestly can't imagine throwing another party without using PartyKroo!"
Kelsey, Teacher

"I threw an informal party at my house the other night and used PartyKroo. It was easy and affordable! I just went on their website and got to choose the helpers that fit my budget. My two servers had background checks, were helpful and cheery. I actually got to visit with my friends without having to worry about typical hosting duties—and at the end of the evening, my kitchen was clean! Best kept secret in town. I highly recommend!"
Sarah, Business Owner

"I have used PartyKroo for both large and small events and I love it!  I work long hours and have young kids so I don't have a lot of free time, yet I enjoy hosting events. The PartyKroo servers are terrific.  From set-up to service to clean-up, they do it all. I am addicted. I am so thrilled to have an easy and affordable way to throw great parties. I will never have a party without PartyKroo again!"
Nadia, Lawyer  

"I used PartyKroo for the Grand Opening of my new office. In the past when I needed help with my events, I had to work with whomever the staffing agency sent.  With PartyKroo, it was easy to browse the online server profiles and select the servers that best fit my event and my budget—all in about 10 minutes!  The two people I selected were professional, polite and great at what they do! They made me look like a superstar!"
Amber, Real Estate Broker 

"I had never had a server for a party before and now I don't think I can throw a party without one. Emily was awesome!   She came in and took care of everything so I could enjoy time with my guests."
Carrie, Sales Associate

"I can't thank PartyKroo enough for making my Dad's 89th birthday party so special!  Shannon handled everything with poise and grace, which truly made it a memorable event for all of us. Thank you PartyKroo for everything - this experience made entertaining headache free and fun!" 
Lynn, Denver Mom 


Select Your KrooMembers
Select Party Helpers who have the skills you need from our network of experienced professionals.

Conveniently Pay Online
Hire and pay for your Party Helpers in one simple online transaction.

Enjoy Your Gathering
Say goodbye to the days of doing it all yourself! We've made it easy to get the extra help you need!
Ready to be a guest at your own gathering?
A savvy host knows good help is hard to find. But not anymore!
+  Set up your party space
+  Finish last minute prep
+  Greet and escort guests
+  Take coats, handbags and gifts
+ Bartend (Select KrooMembers)
+  Serve food and beverages
+  Pass appetizers
+  Direct the flow of the event
+  Clear plates and glassware
+  Clean up the kitchen and party space
+  Break down the event
+  Help take down decorations
We're celebrating with some of the best in town!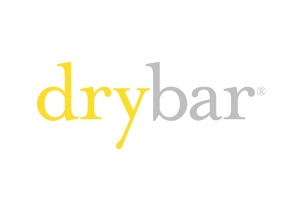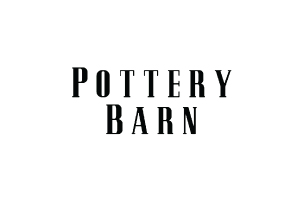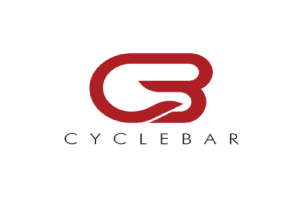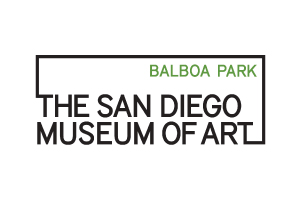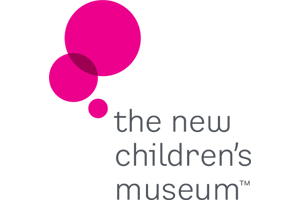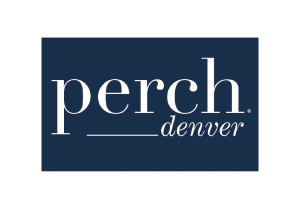 Hey, y'all! We're launching in Nashville and Colorado Springs!
Cities we're partying in!
We're expanding to more cities soon! Where should we head to next?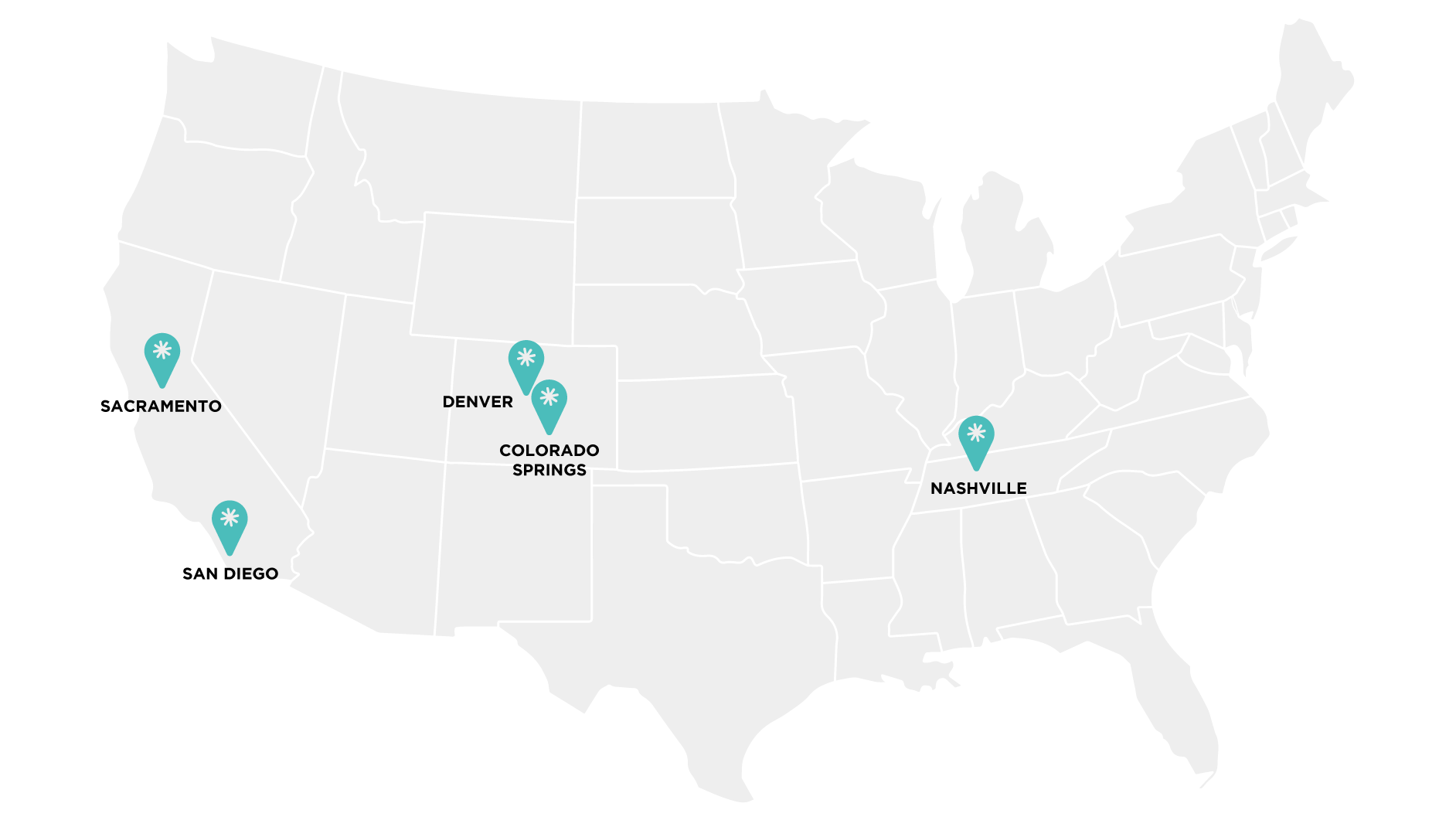 Any size gathering, any time.
Dinner Parties  •  Everyday Gatherings  •  Birthday Parties  •  Holiday Parties  •  Sports Events  •  Corporate Events  •  Fundraisers  •  Baby Showers  •  Wedding Showers  •  Cocktail Parties  •  Engagement Parties  •  Graduation Parties
Tips & Tricks for the Savvy Host!
The holiday season is just around the corner and social schedules, family gatherings and company parties are quickly filling our calendars – and time! Whether you're simply attending or playing host, we're sharing tips to planning easy holiday parties. 1. Plan ahead! Time is of the essence and planning ahead gives you the…
Read More