Reinventing the Art of At-Home Entertaining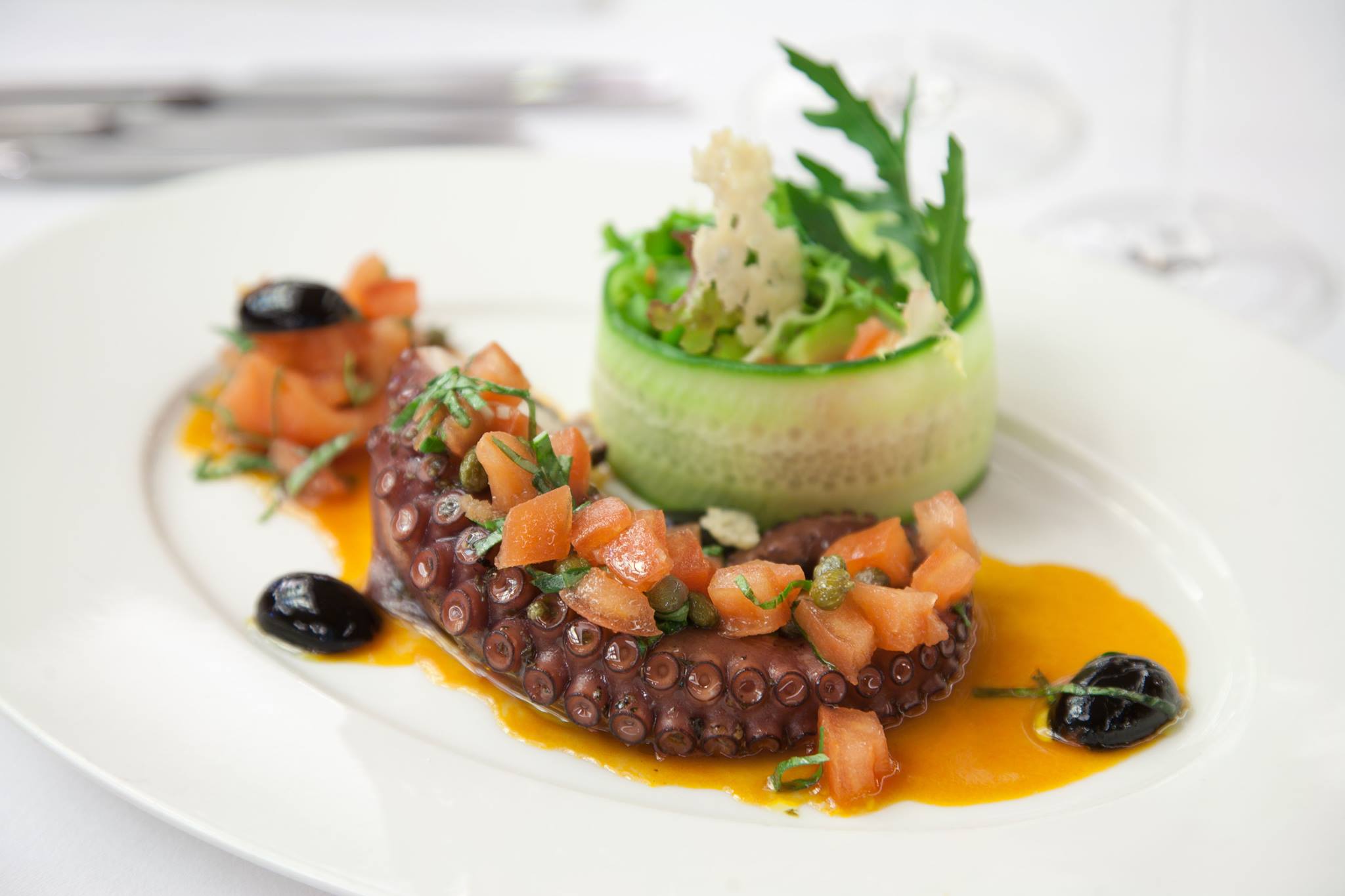 Nothing quite replaces the nostalgic memories of our parents entertaining a close group of friends at home over a well thought out meal, carefully prepared by mom. Although the love of entertaining certainly hasn't changed or lost its romantic appeal, our busy lives and bustling calendars certainly make it a bigger commitment of time and resources.
But not anymore. The modern-day host CAN have it all. Technology combined with savviness has taken the stress out of at-home entertaining. Welcome to the world of easy to hire Party Helpers from PartyKroo.com and food delivery from To-Table!
Our friends at To-Table are sharing 3 easy ways to serve-up (rather, have your KrooMember serve-up) delicious meals.
1. Prepare, prepare, prepare! Nothing saves time like delegating and planning. Skip the long lines at the grocery store and let your fingers do the walking. To-Table and PartyKroo allow you to plan ahead and have your food and party help arrive at your door. Select the perfect ingredients for your meal and let a KrooMember help you set-up, serve-up and clean-up.
2. Fancy doesn't mean complicated. To-Table delivers responsibly sourced products right to your door. They've made it easy to source the very best ingredients in no time at all. Their variety of seasonal produce, quality meats and unique items make preparing a delicious and quality meal with the very best ingredients accessible to every passionate home cook.
3. A savvy host outsources. Hiring that extra set of hands from PartyKroo.com is a game changer for hosting and entertaining in your home. Imagine having that extra pair of hands all night while you focus on finalizing the meal and mingling with your guests. Don't worry about plating, serving, refilling or cleaning up. Instead focus on enjoying the meal and company.