Be the Ghostess with the Mostess this Halloween Season!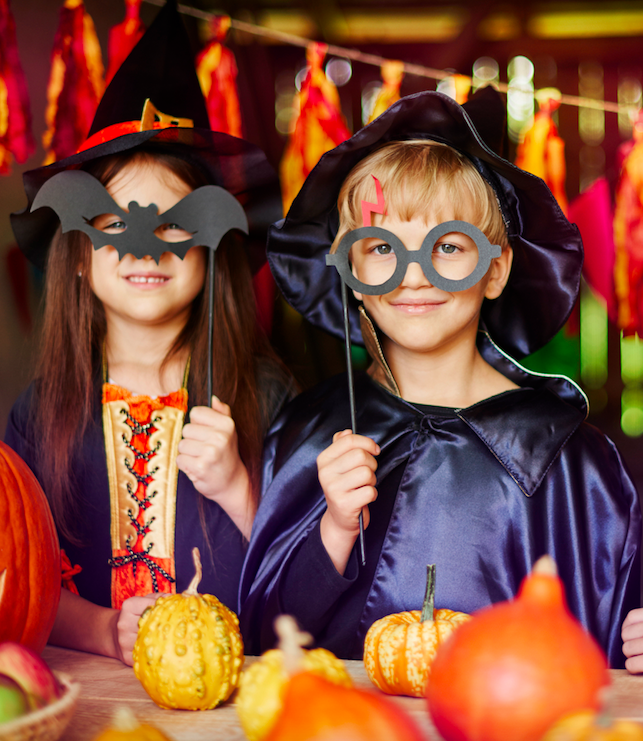 Hire Party Helpers from PartyKroo!
It's that time of year when the kids come up with creative costumes, the pumpkins come out to play and the holiday season kicks off! Halloween is just around the corner. If you are planning to host a Halloween Party or other spooky gathering, treat yourself to a party helper from Lux Gatherings so you can spend more time enjoying the festivities.
Fancy Jane is sharing a few tips on how to use a KrooMember so that you can be a guest at your own Halloween party.
Set-up made easy! Our experienced helpers can help you set up your spooky gathering. From filling the punch bowl, to frosting the cupcakes, to adding any last minute decorations, our experienced helpers will help make the pre-party set-up a breeze.
Trick or treat! Let your helper hand out candy while you're enjoying trick-or-treating, Halloween games and family time.
Mess be gone! Don't let the thoughts of a frightening mess ruin your fun. While kids, candy and Halloween fun run through your house, an experienced KrooMember can help keep the kitchen clean, the games picked up and the sticky hands left off the counter, as invisible as a ghost! We think you'll agree that your helper has given you the best treat of the night … a clean kitchen!
Plan ahead now and make the spookiest night of the year even more thrilling!